Frontline Books produce the finest military history publications across all eras and subjects, from Ancient Greece and Rome to the two world wars and the conflicts of the twenty-first century. Frontline Books lead the way in many fields, producing numerous ground-breaking works. With an emphasis upon detailed research and stylish presentation, Frontline Books has acquired a well-earned reputation as publishers of high quality military history.
Latest Releases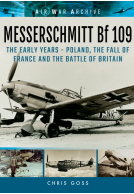 MESSERSCHMITT Bf 109
£11.99
RRP: £14.99
Best Foot Forward
£15.99
RRP: £19.99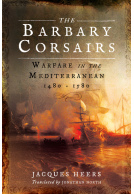 The Barbary Corsairs
£11.99
RRP: £14.99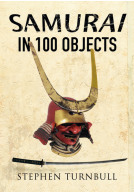 The Samurai in 100 Objects
£13.50
RRP: £16.99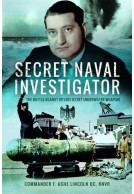 Secret Naval Investigator
£15.99
RRP: £19.99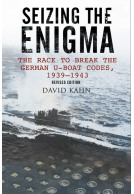 Seizing the Enigma
£11.99
RRP: £14.99
---
Latest Preorders
Gunfire!
£15.99
RRP: £19.99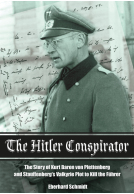 The Hitler Conspirator
£15.99
RRP: £19.99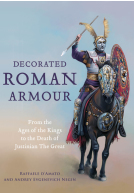 Decorated Roman Armour
£24.00
RRP: £30.00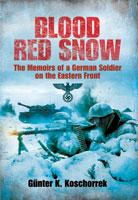 Blood Red Snow
£11.19
RRP: £13.99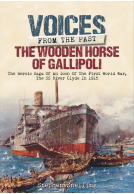 Voices from the Past: The Wooden Horse of Gallipoli
£20.00
RRP: £25.00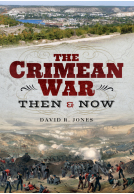 The Crimean War
£28.00
RRP: £35.00