Frontline Books produce the finest military history publications across all eras and subjects, from Ancient Greece and Rome to the two world wars and the conflicts of the twenty-first century. Frontline Books lead the way in many fields, producing numerous ground-breaking works. With an emphasis upon detailed research and stylish presentation, Frontline Books has acquired a well-earned reputation as publishers of high quality military history.
Latest Releases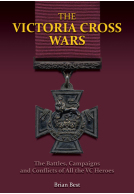 The Victoria Cross Wars
£20.00
RRP: £25.00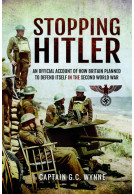 Stopping Hitler
£15.99
RRP: £25.00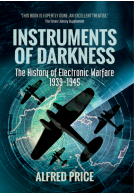 Instruments of Darkness
£15.99
RRP: £19.99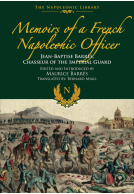 Memoirs of a French Napoleonic Officer
£15.99
RRP: £19.99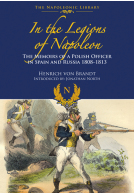 In the Legions of Napoleon
£15.99
RRP: £19.99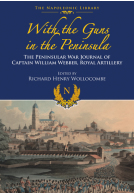 With Guns to the Peninsula
£15.99
RRP: £19.99
---
Latest Preorders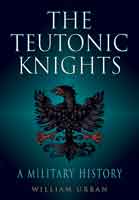 The Teutonic Knights
£11.99
RRP: £14.99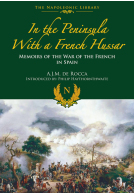 In the Peninsula with a French Hussar
£15.99
RRP: £19.99
Gunfire!
£15.99
RRP: £19.99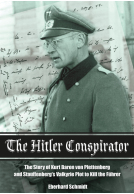 The Hitler Conspirator
£15.99
RRP: £19.99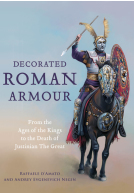 Decorated Roman Armour
£24.00
RRP: £30.00
The Charge of the Light Brigade
£15.99
RRP: £19.99